STORY
You are certainly wondering how we know the name of our fashion label "ANTIOCHIA" Have come. The home of our family as well as the origin of the Christian faith lies in this ancient and historic city. For us it is not just any city, but much more! Every time we visited ANTIOCHIA, we were able to experience the importance of cosmopolitanism and charity over and over again. We would like to share these values and more with you and the world.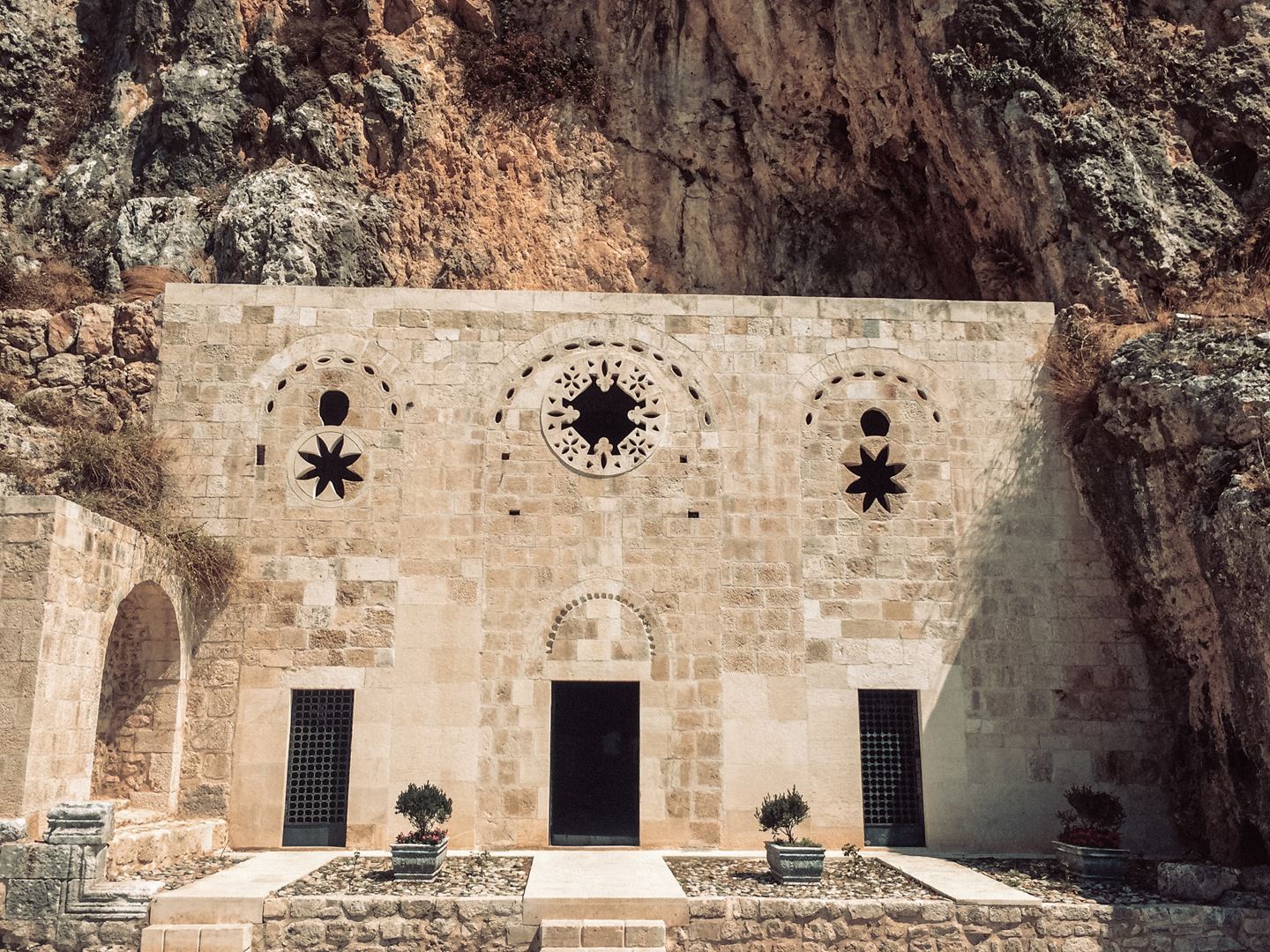 CHRISTENTUM
A look at the beginnings of Christianity gives an idea of the great importance of the city. The St. Peter's Grotto , Which can be found just outside on a mountain slope, was declared the oldest church in Christianity by the Vatican and, according to legend, was inaugurated by the Apostle Peter.

According to biblical tradition, gathered here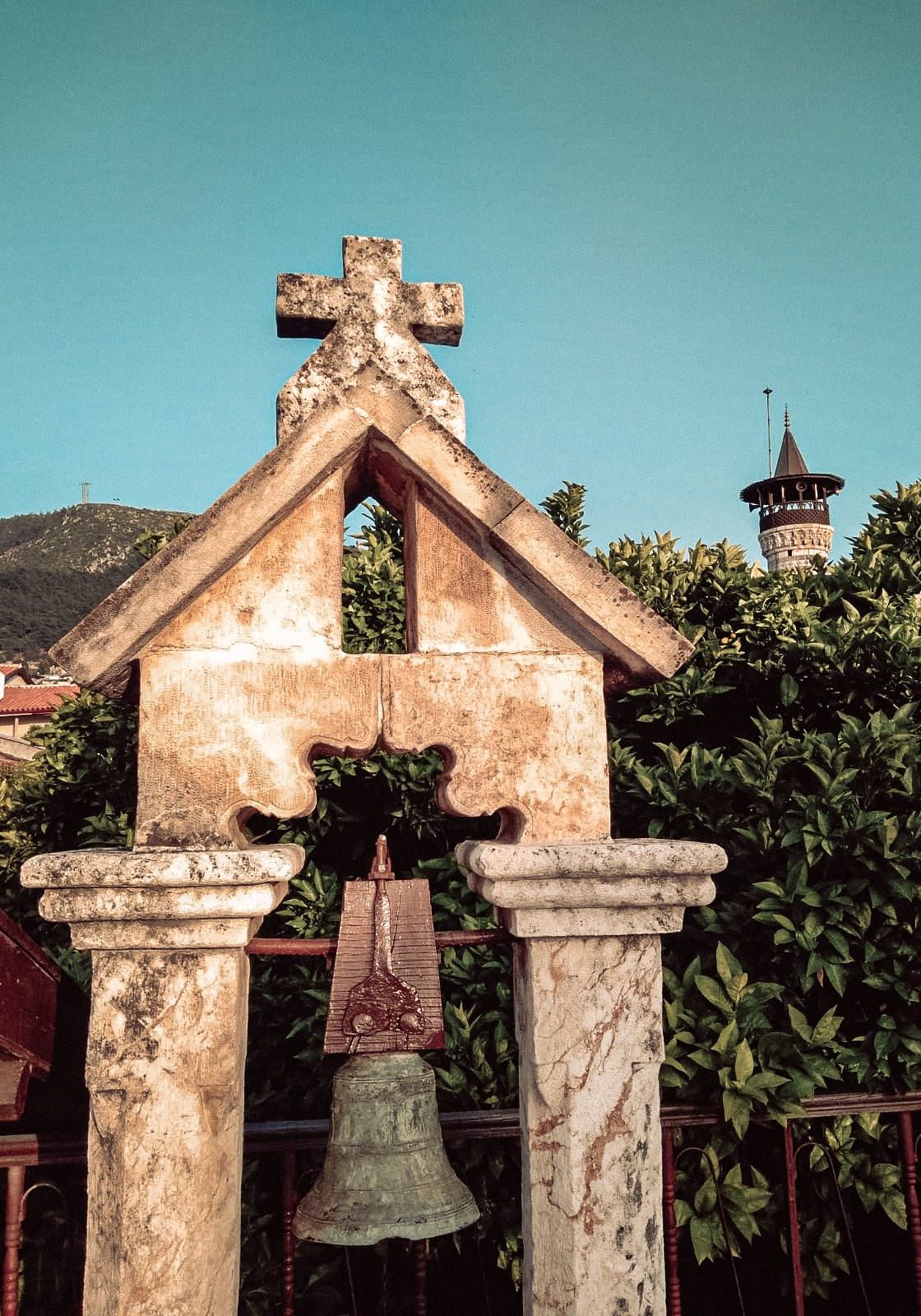 TODAY
The province of Hatay is today in Turkish as "Medeniyetler şehri" Denoted. Translated into German, this means: "The City of Civilization" .
This goes back to the fact that here people from the three major world religions of the Christianity , Judaism And Islams Peaceful And Harmoniously Live with each other.
Why a trip to the city is worthwhile:
TRAGE NOW TO THE DONATION ADOPTED BY ADMISSING ONE OF OUR PRODUCTS
Our partners
Our products are also on Mookho Represented. Check in:
If you decide to make a selection, the page will be completely updated.
Will open in a new window.