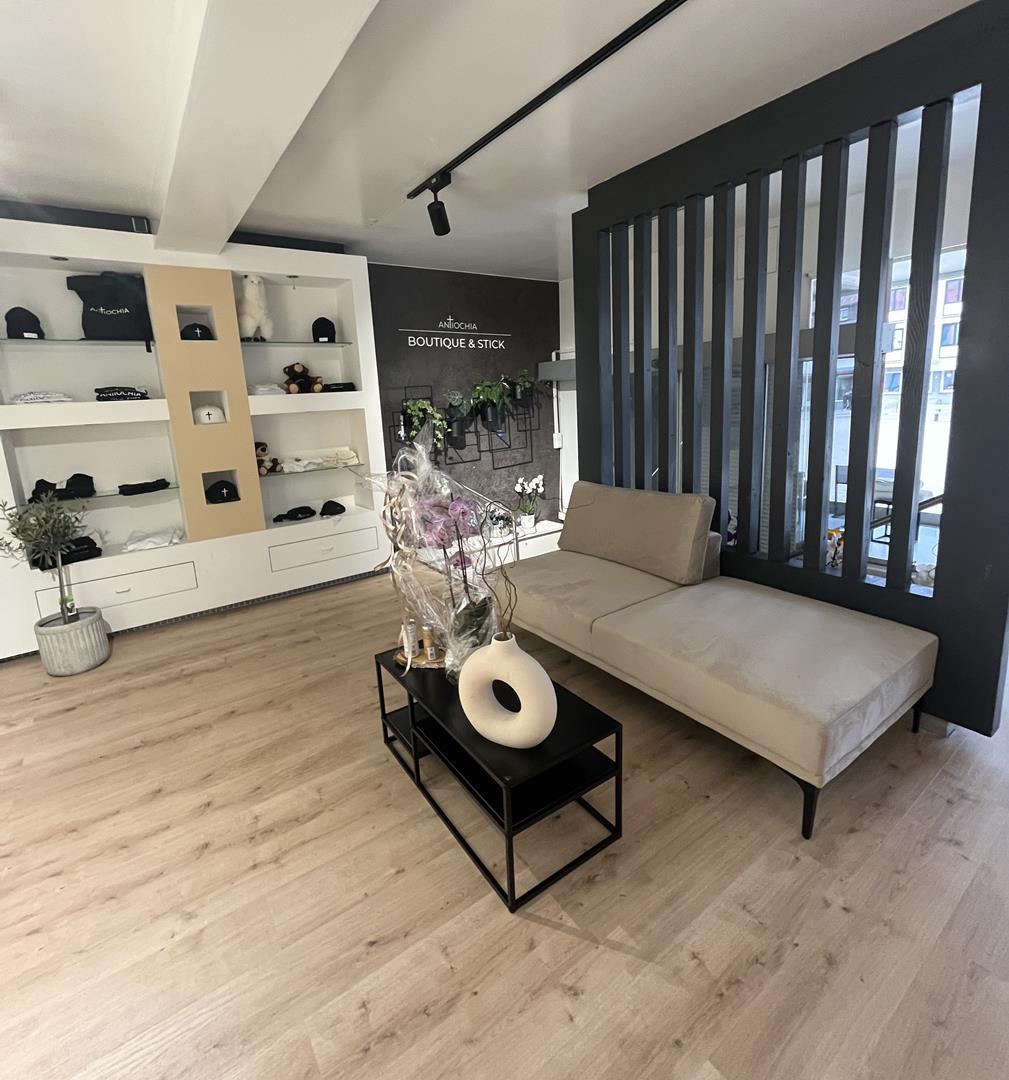 ANTIOCH BOUTIQUE
Since the founding of our fashion brand "ANTIOCHIA" It was a dream to open your own boutique. However, our dream got better:
God gave us the chance to open a boutique. But that was not all! In addition, he gave us the opportunity to do an embroidery job. The best thing about it: The location right on the market square!
With "ANTIOCHIA Boutique & Stick" We offer you fair prices and you can free your creativity
START NOW!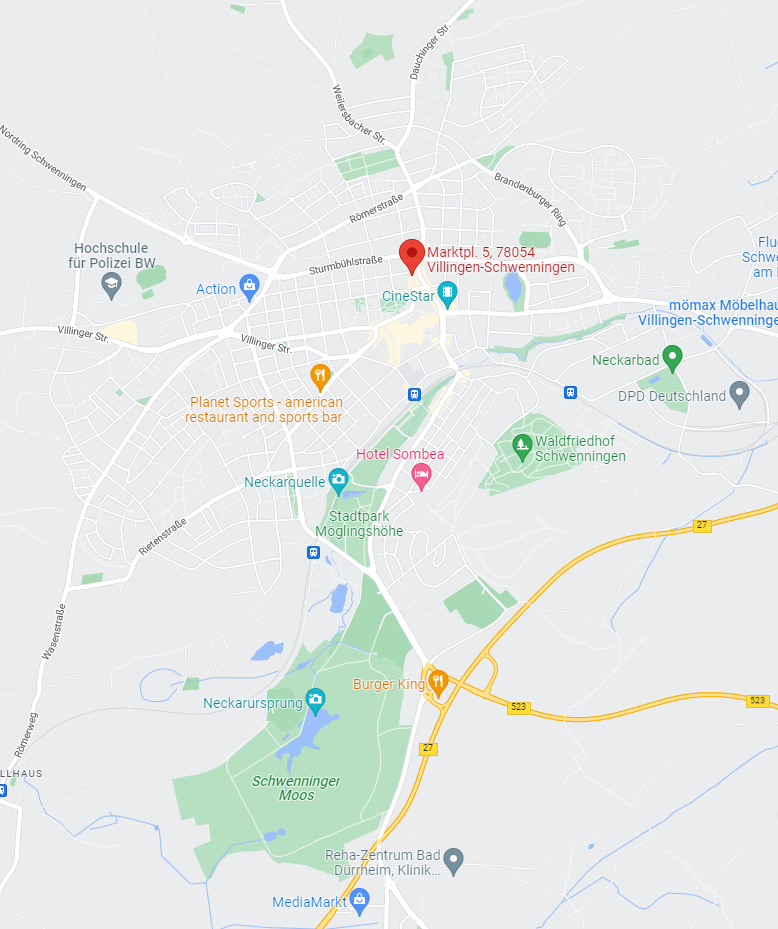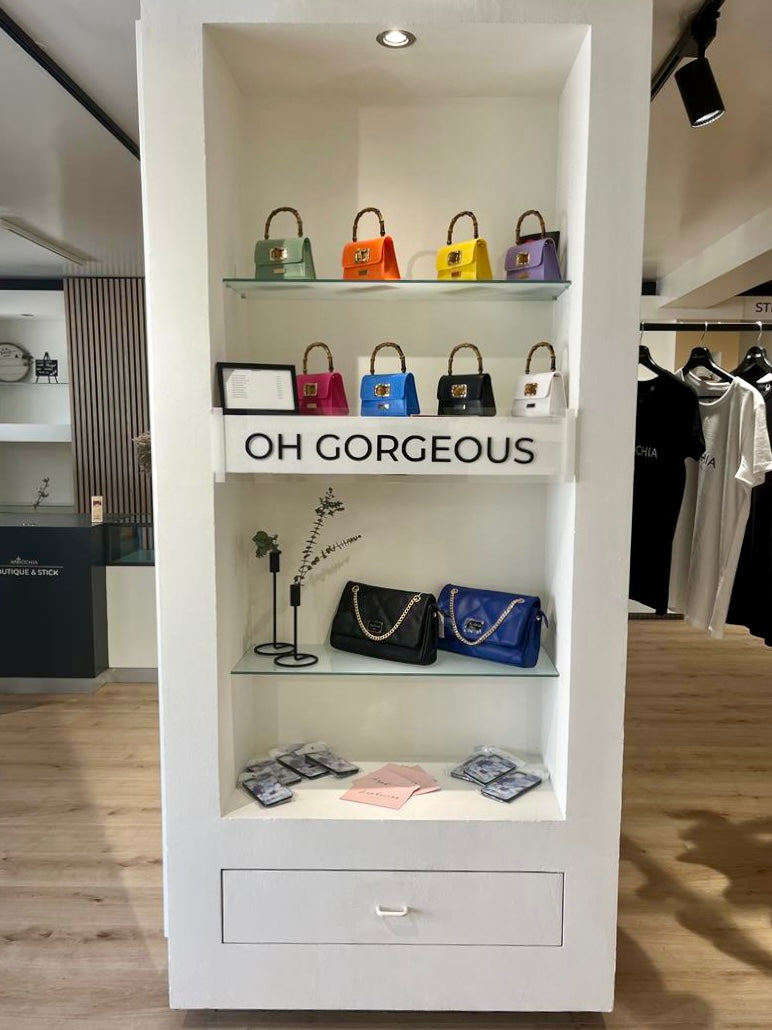 POP-UP STORE ANTIOCHIA
We want to pass on the chance that God has given us. We enable smaller brands to grow in size by offering them a retail space. Categories are irrelevant here.
Take your chance and let's come together:
START NOW
We embroidered your shirt!
High quality stick made in the Black Forest.
We embroider your clothes quickly, reliably and in the best quality!
Already from 1 piece | Fair calculated | Made in Black Forest
Collapsible content
THE STICK

The stick is the highest quality and most durable finishing technique. Thanks to the multi-layer embroidery, your products are permanently washable and light-resistant, and they also radiate a particularly elegant look.
ADVICE

We would be happy to advise you in a conversation and respond to your individual wishes. This allows us to tailor our service to your specific quantities, time frame and methods.
LOGO

Would you like high-quality embroidered shirts for your team? Just send us your logo and a list with the names of all teammates. Be it for your sports club, your company or bridesmaids. You are right with us!
QUALITY MADE IN THE BLACK FOREST

Your products are refined with attention to detail in the Black Forest. We use the most modern embroidery machine from Tajima, which is known worldwide for its excellent quality. It is considered the Porsche among embroidery machines.
SUSTAINABILITY

We use sustainable materials so that the textile industry can find harmony with people and nature. Stick is one of the most durable forms of textile finishing. In order to make this technology even more sustainable, we use embroidery yarn from responsible resources.
EXPERIENCE

With many years of experience in the textile industry and as the owner of our own fashion brand, we have first-class know-how about materials and production and therefore know what is important.
This is what we are!
Hi, we are Sonja and Nikola!
Our passion for textiles has been with us for a lifetime, so as passionate owners of our own fashion brand, we bring expert knowledge of materials and production with us. Regardless of the quantities, we always process each individual order with the greatest possible care and are at your side with our expert knowledge from the first contact to the finished textile.
We look forward to you!